Andrea's acting work has been quite diverse from Feature Films and TV to Commercials and Comedy...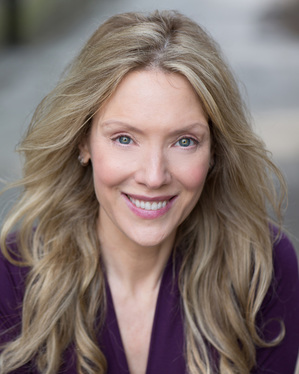 Andrea has had a wide experience of the industry including Film, TV and Theatre.
Andrea has diverse experience of theatre from improvisation-long form plays to Shakespeare's MacBeth.

One of the feature films she starred in recently: AXED won
Best screen play in the Bram Stoker awards 2012
The film was picked up by Lions gate UK, Fangora USA in 2013, EOne Canada and 31 territories worldwide to date.
For Andrea's on line CV click link below:
​
http://www.spotlight.com/6215-7866-3487
---
Doctors BBC Andrea plays drunk and disorderly: Bren Lee, see a clip from last November below. She can be seen at the end of this month for the character's further progress...
Andrea's showreel below includes most recent work from the feature film Axed, Sewn Up and Doctors BBC
A couple of rather nice comments that were said about Axed....
"I would say good casting and well acted with some great cinematography, bringing an imaginative script realistically to life."
Go get a copy!"'
"I recently had great fortune to watch 'Axed' at a local film festival. This psychological thriller was greatly received and I can see why."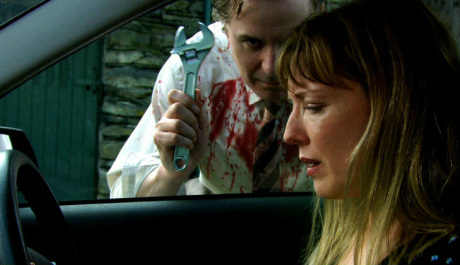 Below, Myself and the lovely actress Anna Swan working on Discover Amazing Drama with BBC iPlayer May 2016