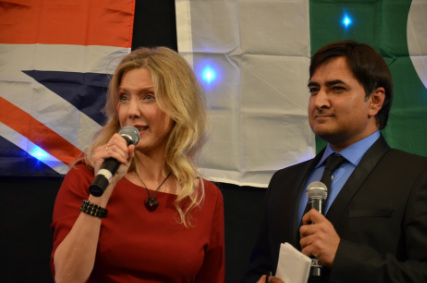 Andrea Gordon and Arif Malik presenting at the award ceremony and annual dinner for APPS: Association of Pakistani Physicians and Surgeons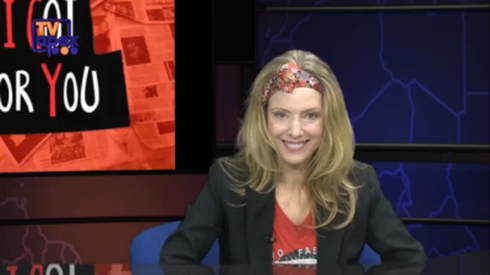 "Have I Got Tax For You" explores in a humorous way the fact that in our present crisis the poor seem to pay and the very rich get away with it.

---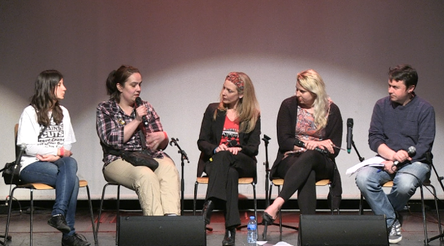 Andrea presented at the Dave Sinclair exhibition of The Thatcher Years at The Rich Mix Theatre, Shoreditch last year.
It was an evening of satire, entertainment and debate with an affectionate nudge at the 80's and some not quite so affectionate views on austerity.
---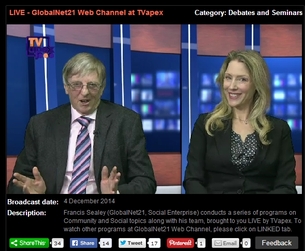 GlobalNet and TVApex joined force 8th December 2014 to produce a live show that linked to universities and audiences in the UK and USA-The subject was Food Scarcity and Andrea was delighted to co present and interview the various guests we had on the show.
Click here
to be taken to the full programme:
---